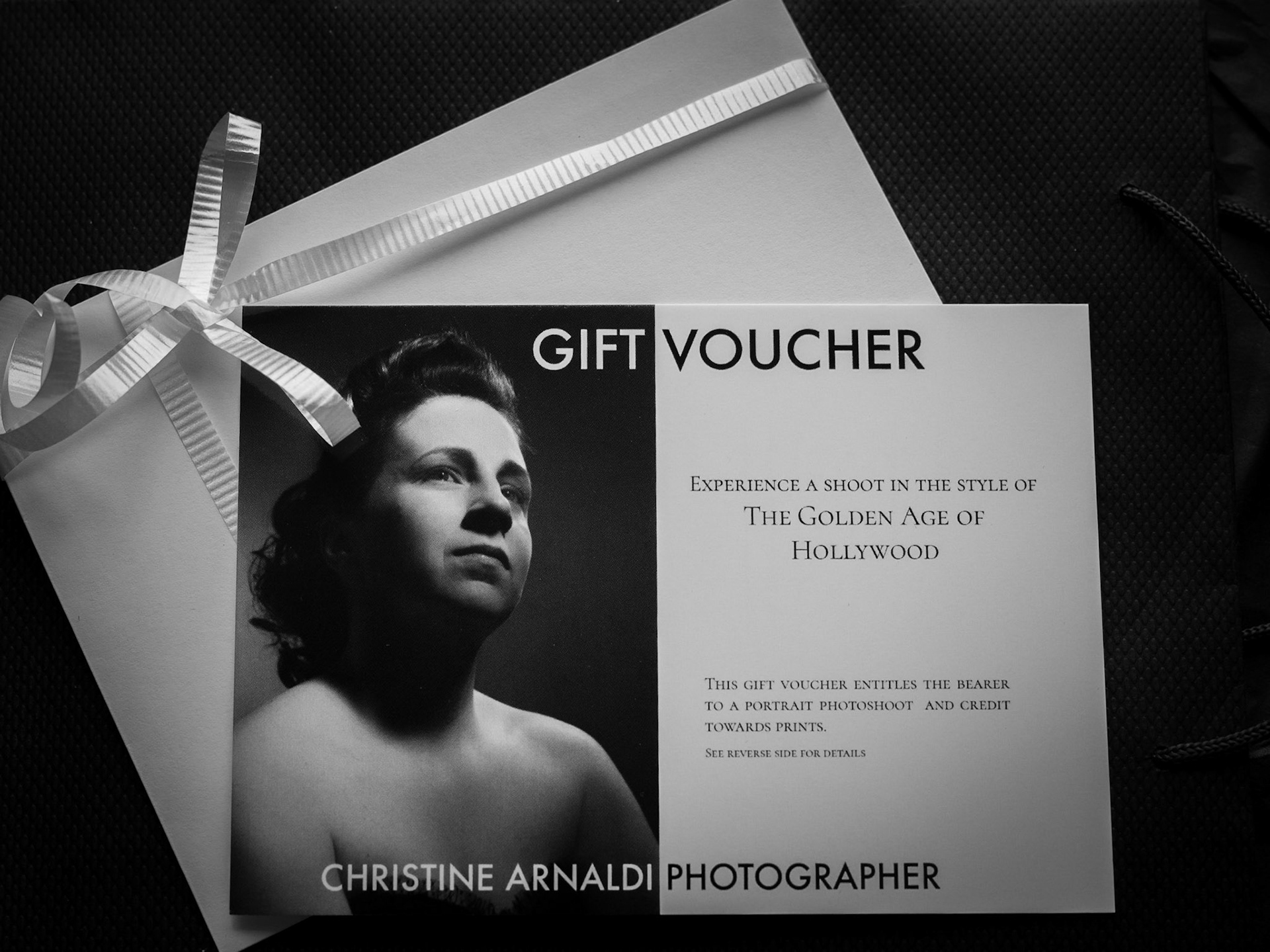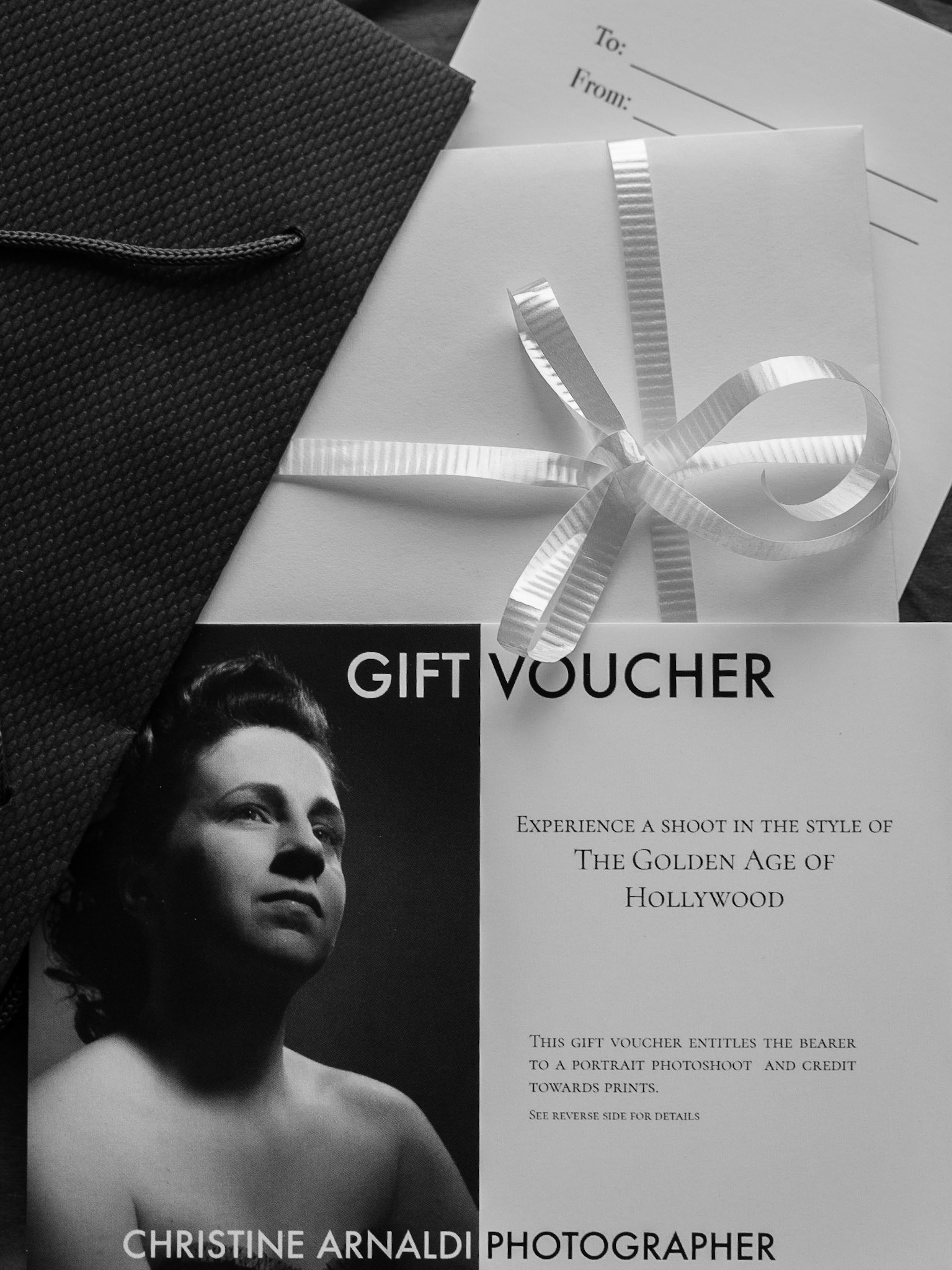 Gift vouchers make a perfect gift. Why not spoil someone special with a gift voucher. 
Gift vouchers can be used towards a photography session in our studio and towards the purchase of prints. They can be combined to make an extra special gift for someone.
You can order gift vouchers to suit your budget. They start from $100 and have a 3 year expiry from the date of purchase. We will put your voucher in the post once we have received your order.
Gift Vouchers are not redeemable for cash but are transferable.