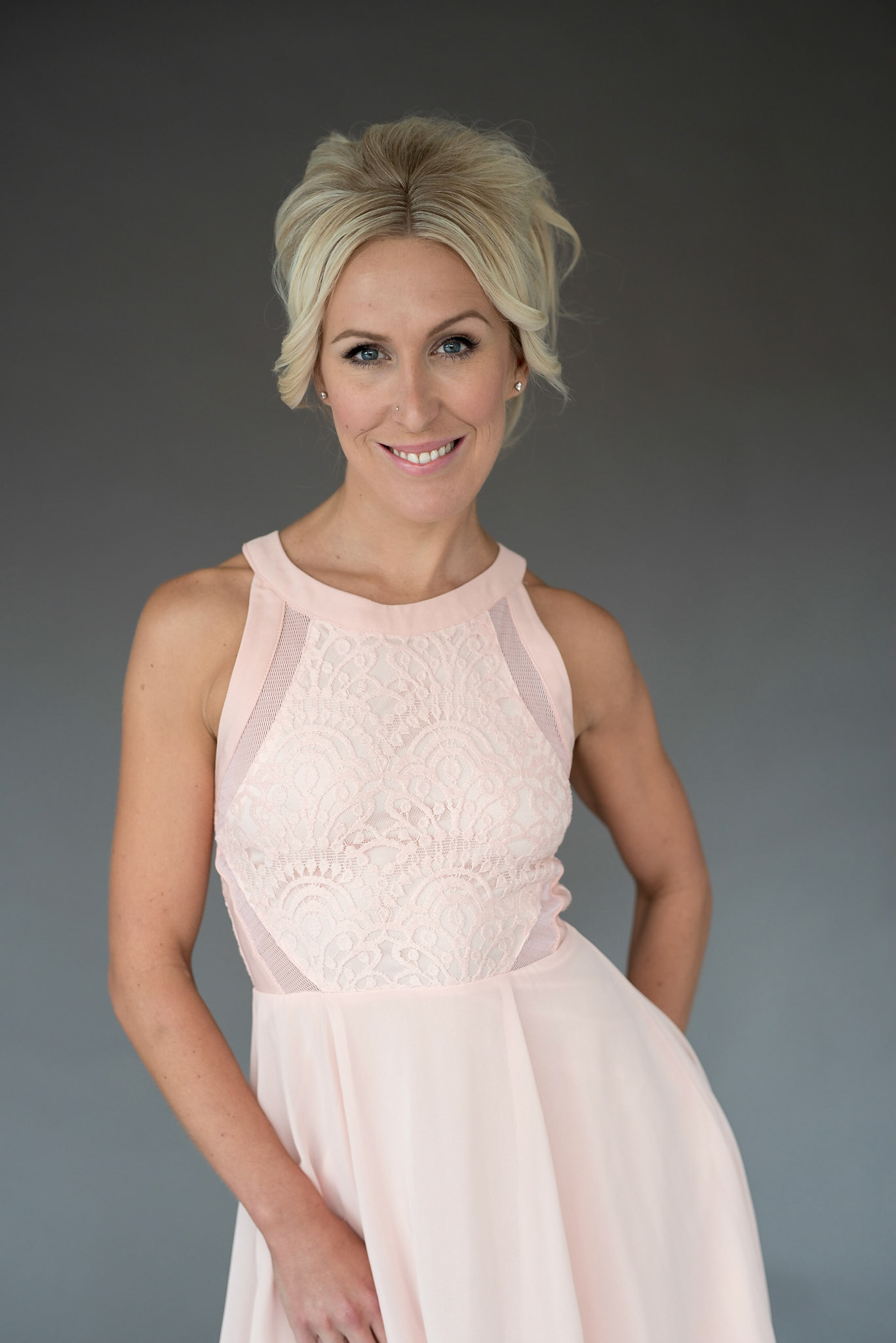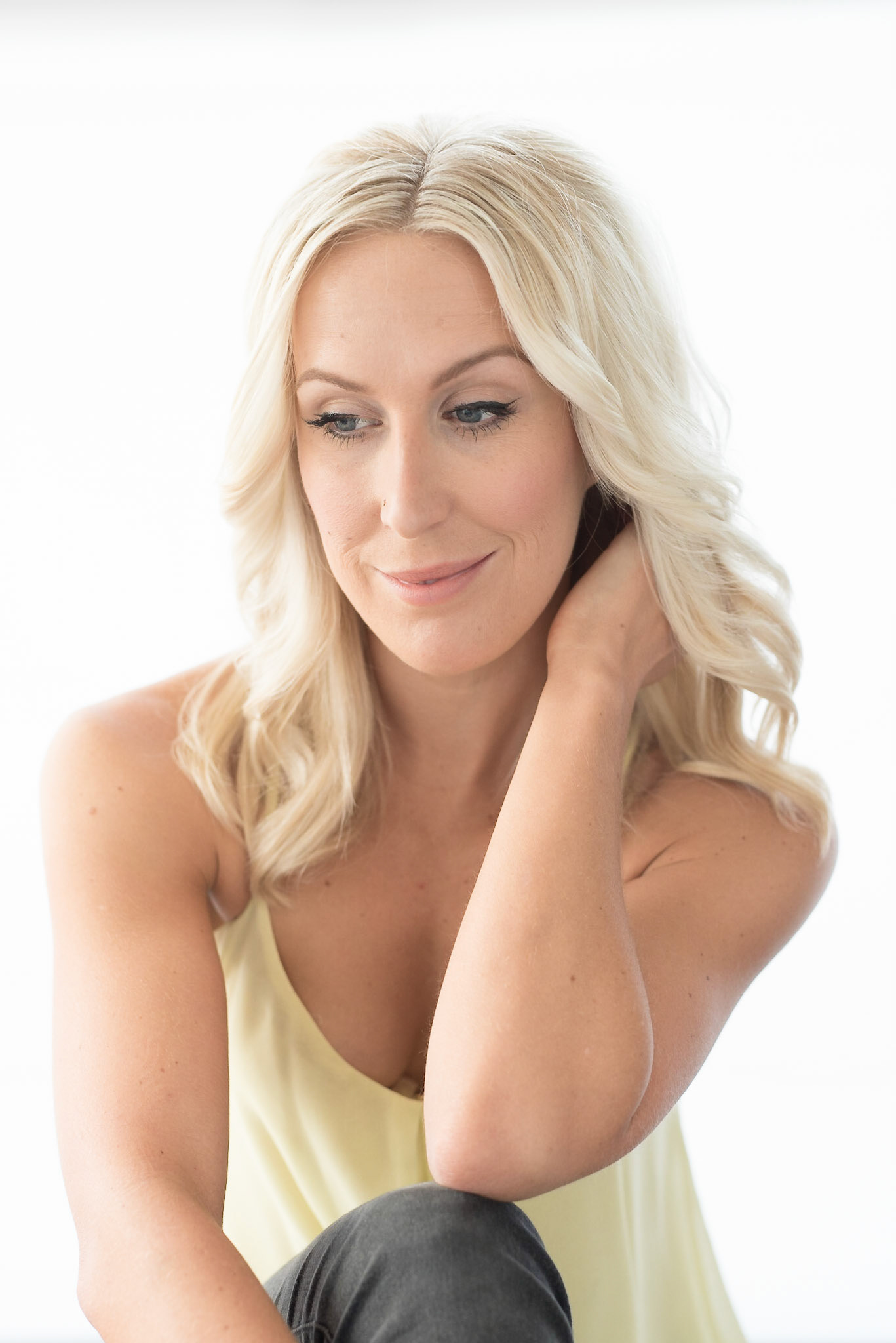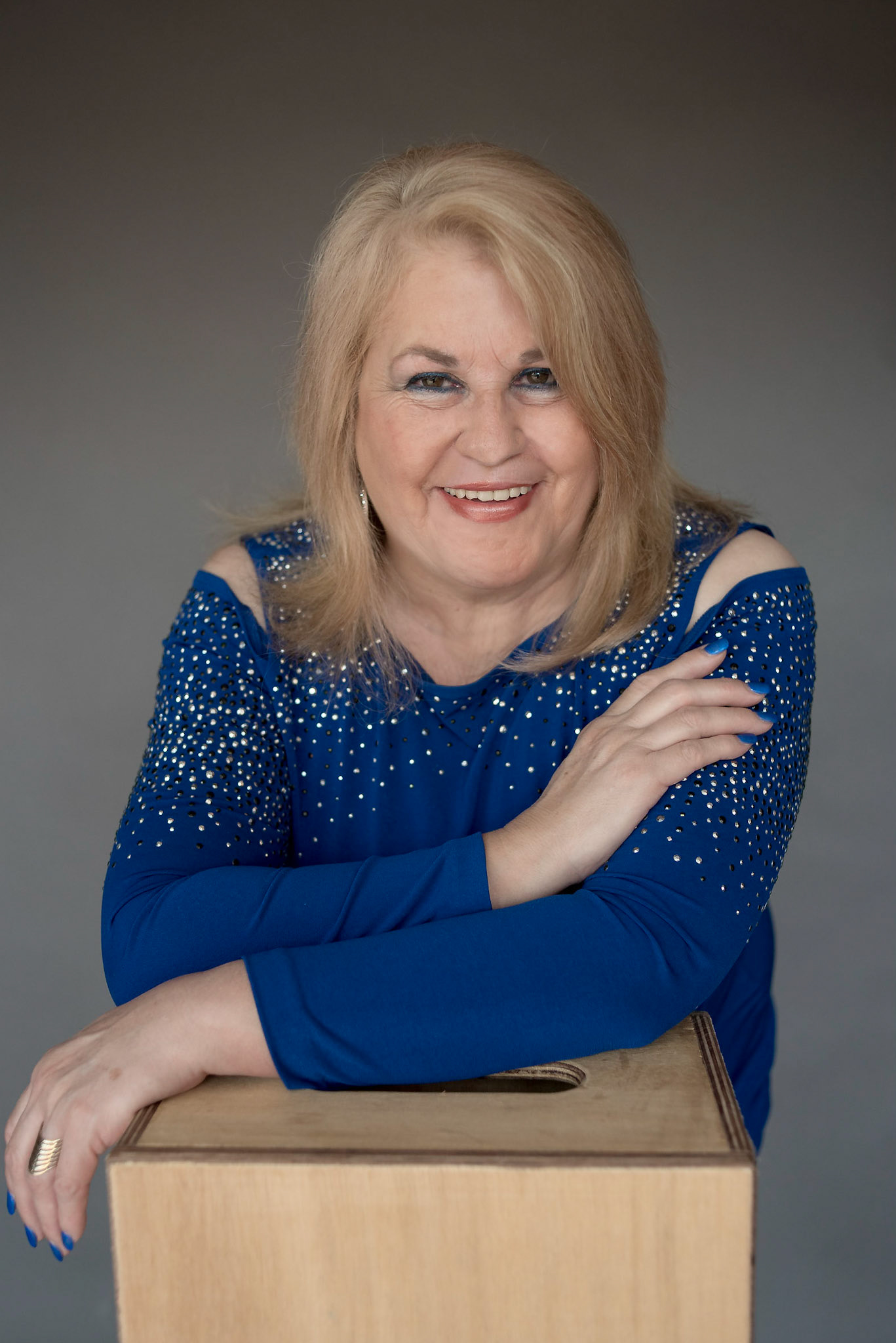 HOW LONG WILL THE PHOTO SHOOT TAKE?



Our photoshoots can take anywhere between 1 and 3 hours. 
We work with you to make sure you have a great experience. If you have young children and babies we understand they have a short attention span and we keep to the 1 hour timeframe to keep everyone happy. If you are on your own or a couple and enjoy being in front of the camera and trying on different outfits then you will love the 3 hour photoshoot.
WHAT DOES THE SESSION FEE COVER?
The session fee includes the pre-shoot consultation which is best done by phone but can also be via text message or email, the photoshoot which usually lasts up to 3 hours, the viewing session where you get to look at a selection of the best photos from your photoshoot and $125 credit towards prints.
We are based on the northern end of the Central Coast in NSW and are within easy reach of Sydney, Newcastle and the Hunter Valley. The sessions are done in the air-conditioned studio so you can be relaxed and comfortable and not have to worry about the weather.
WHEN WILL WE GET OUR PHOTOS?
Turn around times for your order to be ready range from 1 to 4 weeks.
Fine Art prints can be ready within a week, whilst Portfolio collections, Framed prints and albums take about 4 weeks to be ready.
ARE DIGITAL FILES INCLUDED?
We want you to enjoy your photos and the best way to do that is to have physical prints that you can display throughout your home and look at all the time, not out of sight on a USB tucked away in a drawer somewhere. You get the equivalent digital file of every print you purchase (that is equivalent size/resolution as the print purchased).
DO YOU OFFER HAIR AND MAKEUP?
We don't offer hair and makeup in the studio. We recommend you get your hair and makeup done professionally for the photoshoot to get the best results. Keep your makeup natural looking and get your hair done in your favourite style.
Yes, we certainly do. We have many product options and during the viewing session we help you decide how best to display your photos. We offer fine art prints, wall art, portfolio collections, albums, canvas, desk options, all in a range of sizes to suit your home.
IS THERE A MINIMUM SPEND?
We want you to love your photos and only purchase the photos that you absolutely love. We don't have a minimum spend and there is no obligation to purchase any photos.