Wanted:
18 to 45 year old Women and Men
to be part of the Classic Hollywood Portraits Book project
​​​​​​​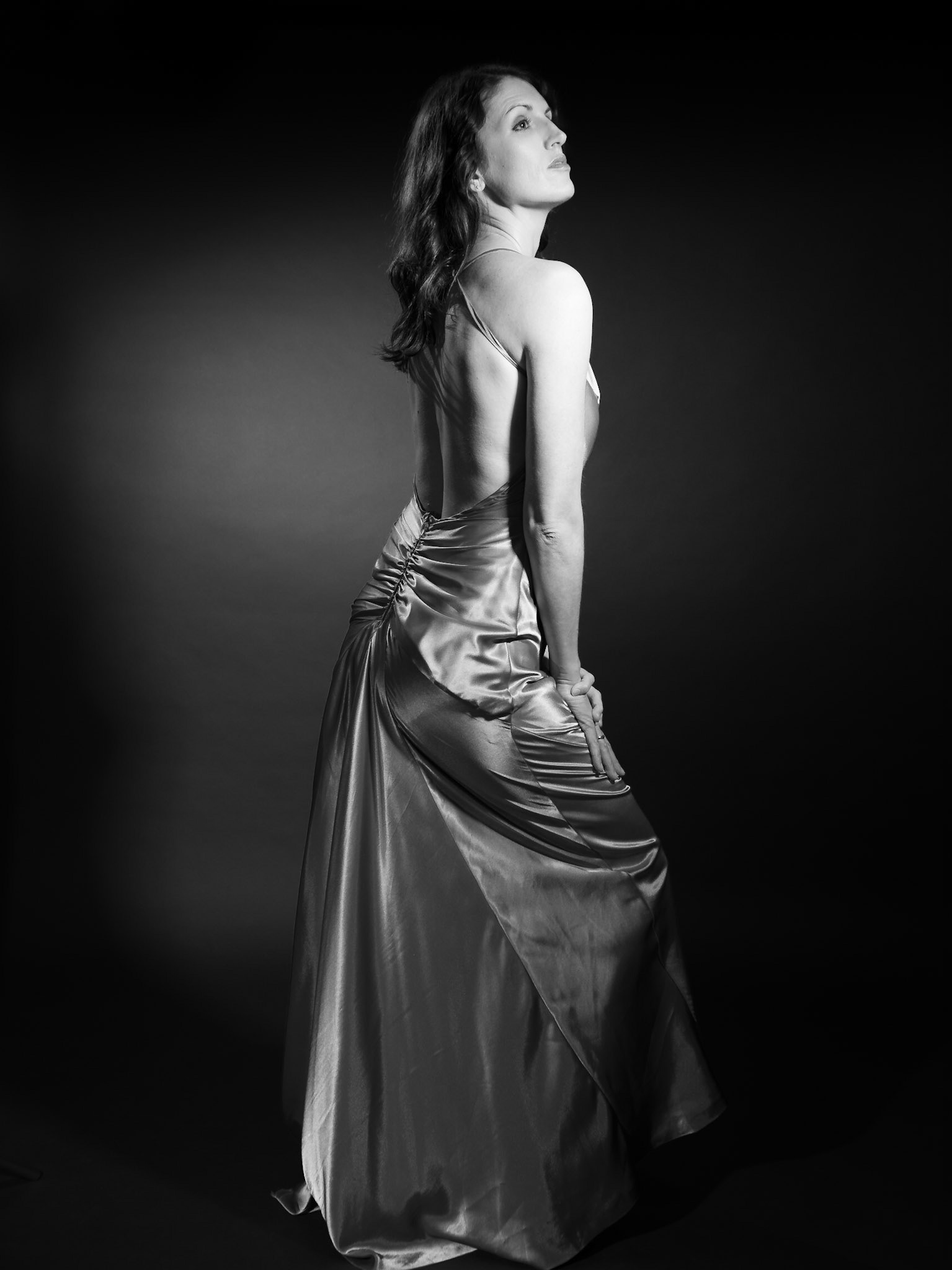 Classic Hollywood Portraits Book Project is an exciting personal project I am doing where I will photograph everyday women and men in the 1940s style of the golden age of Hollywood movie starlets, a bygone style that captures the elegance, sophistication and romance of classic mid 20th century black and white era films.
The end result of this project will be a high quality coffee table book available for purchase. Everyone photographed for the project will have their photo published in the book.
If you would like to be included in the book project register below
1. A $50 session fee applies (usually $250).
2. This session fee guarantees that one of your images will be published in the Classic Hollywood Portraits Book.
3. The sessions will take place in the studio in Hamlyn Terrace.
4. We will send you an email with how to prepare for the photoshoot and available dates.
5. You will have a fun, relaxed shoot with different looks and outfits.
6. After you session you will have the option to come back to the studio to view your favourite images. There is no obligation to purchase anything but we want you to love them all and have photos you will cherish forever.
The Classic Hollywood Portrait Book will be a professionally designed coffee table book and will be available for purchase when the project is completed.